Statistically speaking, New Mexico is one of the safer states to live in. But that doesn't mean that no accidents or personal injuries occur here. Personal injuries happen all the time, and they may not look what you'd expect them to be. Here are seven of the most common personal injuries in New Mexico, and what you should do about them if they occur to you or a loved one.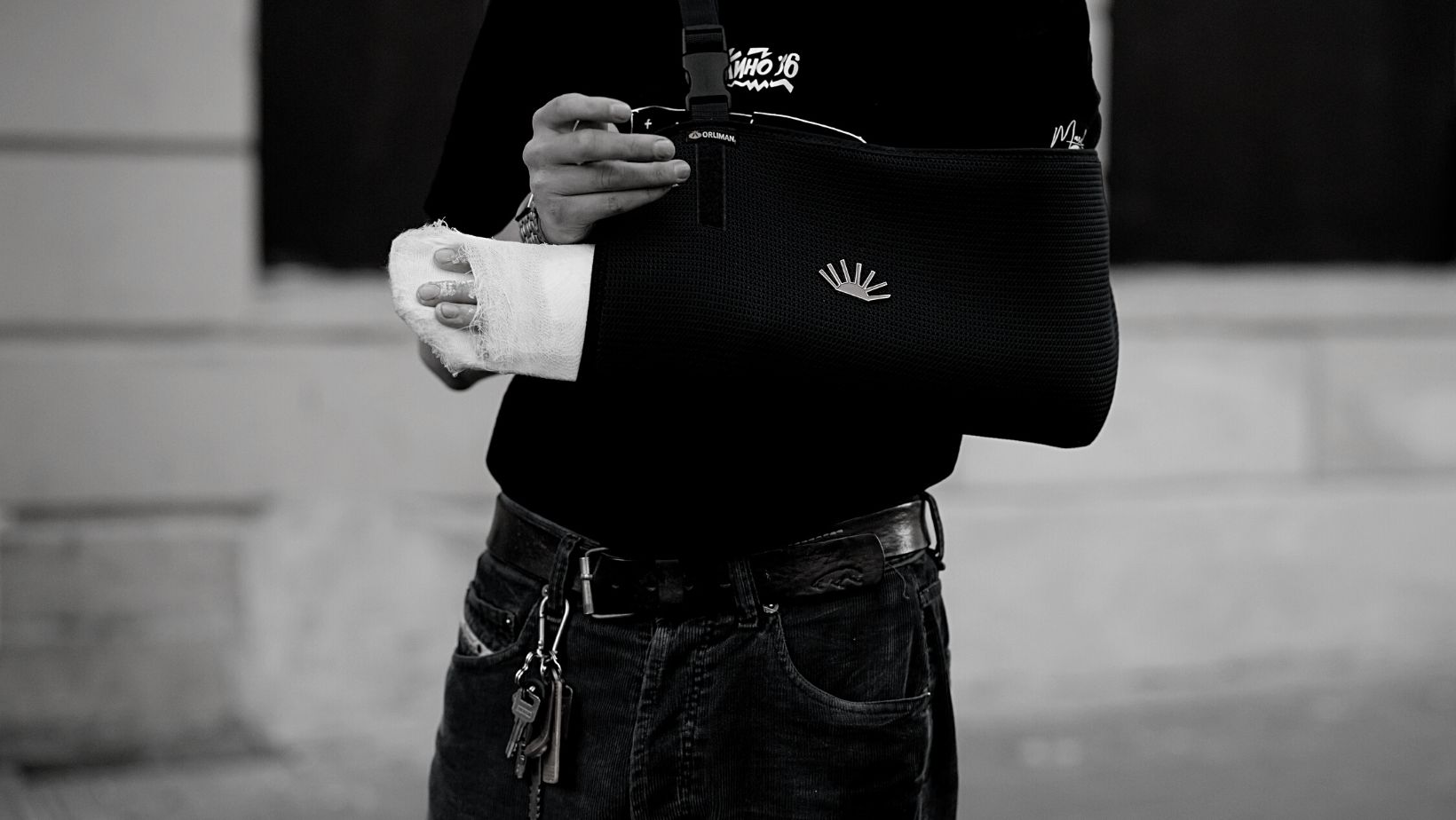 Image by Canva.com
Medical Malpractice
Medical malpractice is perhaps the most famous kind of personal injury. It occurs when a hospital, doctor, or other health care professional acts negligently or omits a vital action and causes an injury to a patient. Sometimes these kinds of medical incidents can feel like they're not something that happens often, but between 2012 and 2022, more than $393.26 million was paid out in medical malpractice lawsuits just in New Mexico.
Altogether, there were more than 1,210 cases that resulted in a medical malpractice payment, 20 of which paid out more than $2 million. While this sounds like a lot of money paid to people who were injured by medical staff, the truth of the matter is that it only represents a fraction of those who were similarly treated. Not all New Mexicans who were the victims of medical practice in New Mexico chose to, or were able to, seek justice.
Defective Products
We've all bought products, especially online, where the product itself didn't live up to the marketing hype. For a defective product to rise to the level of a legal issue requires more than just poor advertising. All over the US and in New Mexico, defective products regularly cause severe illness or injury. Famous examples include Johnson and Johnson's talcum powder, which was alleged to contain asbestos and cause cancer, Johnson and Johnson's laparoscopic power morcellator, which was designed to surgically remove cancer, but was later found to potentially assist its spread, and the Similac baby formula that was contaminated with Enterobacter sakazakii at the plant where it was produced. Sadly, many of the victims of defective products never pursue justice for the damages the faulty products cause.
Dog Bites
Like many states, New Mexico leaves its leash laws up to its cities and municipalities. That means that depending on where you are in New Mexico, you may or may not encounter unleashed animals. However, what remains the same is that it is "unlawful for any person to keep any animal known to be vicious and liable to attack or injure human beings unless such animal is securely kept to prevent injury to any person." If you're the victim of a dog bite, especially if the owner knew that it had a vicious dog, or otherwise failed to keep it secure on their property or while out in public, then you may have a strong legal case.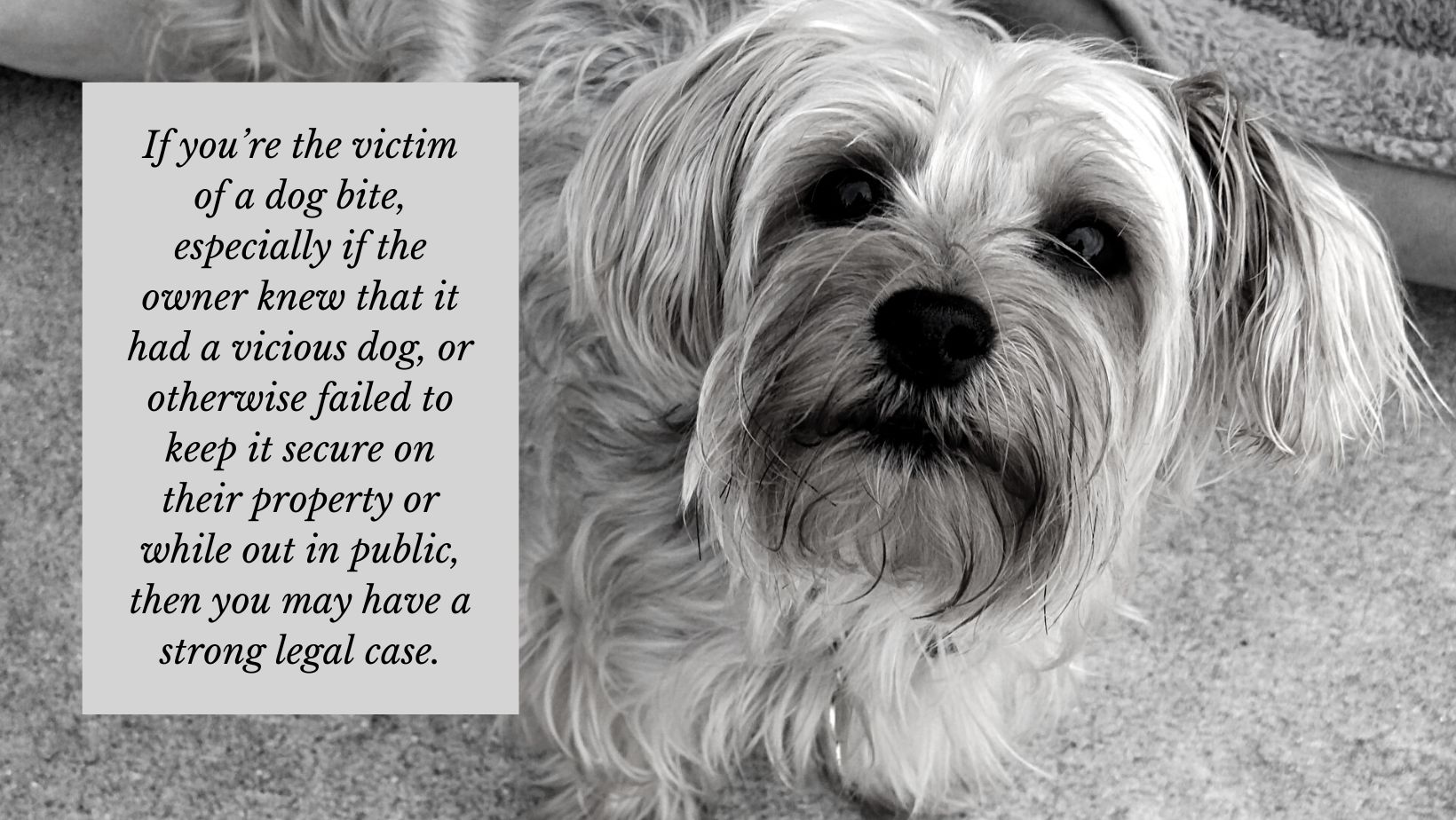 Image by Canva.com
Construction Accidents
Construction is a dangerous business. In 2019, OSHA estimated that more than 1000 construction workers died on the job, which amounted for almost a fifth of all work-related fatalities in the US that year. More than one percent of construction workers are injured badly enough that they miss work each year. Sometimes, accidents are truly accidents. However, not all construction companies are as scrupulous as others. Negligence often plays a role in accidents on the jobsite. No worker should be subjected to unsafe conditions, and if they are injured on the job, it's important that they contact a lawyer to better understand their rights and their path forward from the injury.
Slip and Fall Accidents
New Mexicans and fans of Better Call Saul are likely familiar with this type of accident, popularized by the shady lawyer Saul Goodman. While the titular character, often called by his moniker "Slippin' Jimmy" fraudulently creates slip and fall accidents, this kind of event is real, and happens all the time. These events are more likely when a property owner has allowed hazardous conditions to exist, whether on private, public, or governmental property. And it's not just wet floors that can cause these incidents. Obstacles in pedestrian walkways, damaged or uneven flooring for stairs, and even broken pavement can lead to serious injuries.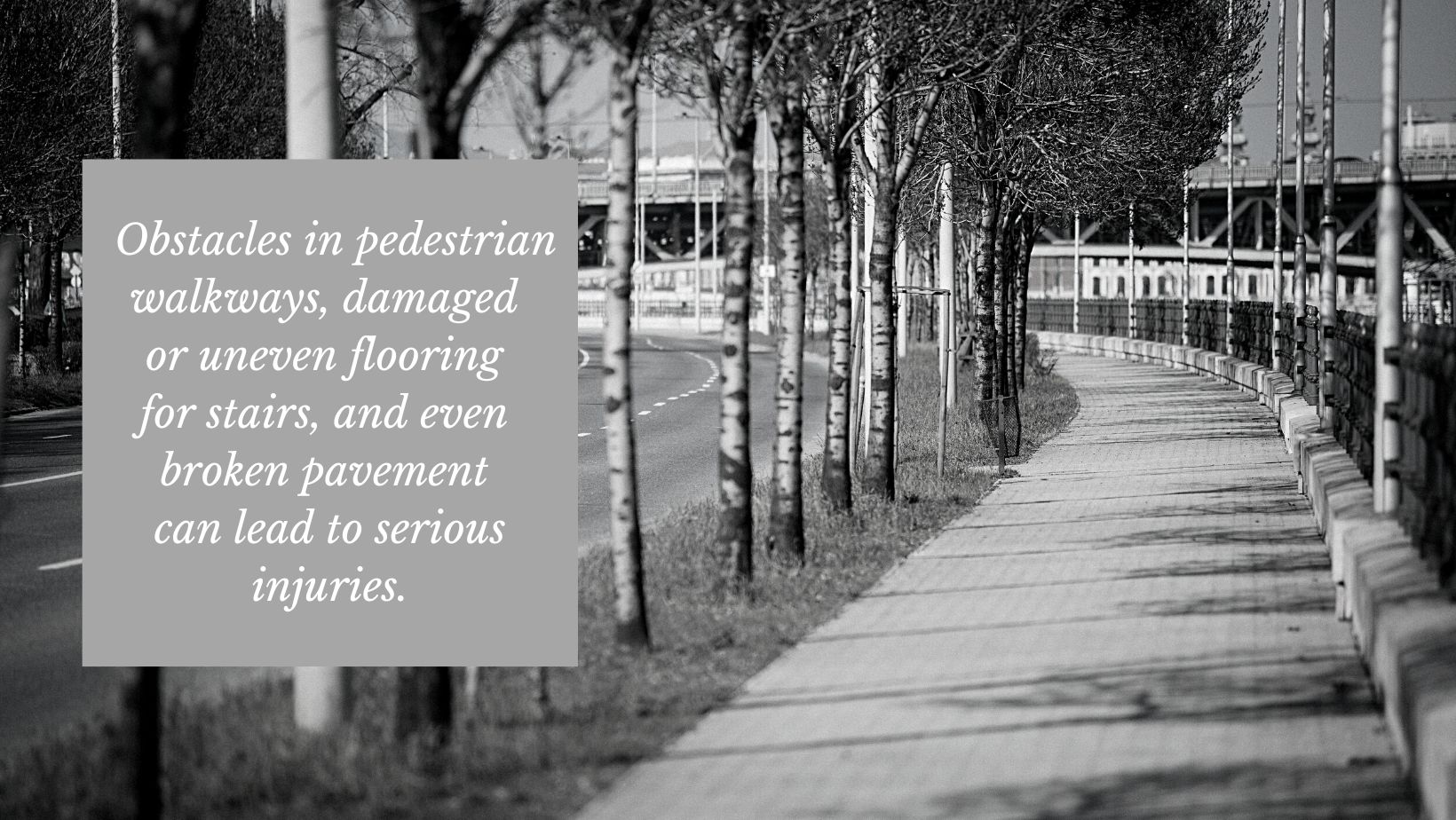 Image by Canva.com
Pedestrian and Bicycle Accidents
The title of this section is a little misleading. True, pedestrians and bicycle accidents occur, and sometimes for negligent reasons like objects left in a bike lane, but in many cases they're true accidents. What's more legally relevant are those incidents where a pedestrian or bicyclist have been struck by a motor vehicle. The New Mexico Department of Transportation estimates that between 2015 and 2019 there were between 586 and 624 pedestrians struck by a motor vehicle each year. Of those, around one-fifth died as a result of the accident. Sadly, New Mexico's rate of 3.96 fatalities per 100,000 population is more than double the national average of 1.92. While New Mexico has a long way to go in ensuring that its pedestrians are safe, it's important that victims know that they may be able to seek compensation for their injuries.
Vehicle Accidents
In 2020, 398 people died in car crashes in New Mexico. Sadly, that's a little over one person every day. Automobile accidents can take a number of forms. They can be caused by distracted or drunk drivers, or by people who are under the influence of drugs. However, not all accidents are created equally. The drivers of 18-wheelers hold special obligations to other drivers due to the sheer size and weight difference they hold over other vehicles, which can cause what otherwise would have been a minor accident into a serious event. Trucking companies are negligent in these cases a shocking amount of the time, and we hear stories all the time about these companies failing to perform background checks, or doing them, and ignoring the troubling results. The consequences can be severe.
When to Contact a Lawyer
Accidents happen all the time, and not all of them will rise to the level where they need a legal remedy. However, if you find yourself in a situation where you've been in an accident and need legal advice, reach out to us for a free legal consultation. Our years of experience help us unpack accidents and help you understand your legal rights in a situation, and achieve the best possible outcomes.
Please note that this article was created for advertisement purposes, and it does not constitute any contractual legal relationship, nor imply one.