If you have suffered a personal injury because of someone's recklessness or negligence, you are likely considering finding a lawyer—and with good reason. Bills for your injuries might already be adding up. Dealing with insurance companies on your own can be a nightmare, especially while you're trying to heal. And if you have trouble getting compensation, you'll need legal help to file a lawsuit. 
Knowing you need a lawyer is one thing, but how do you choose? We have compiled everything you need to know to find the best personal injury firms in Albuquerque.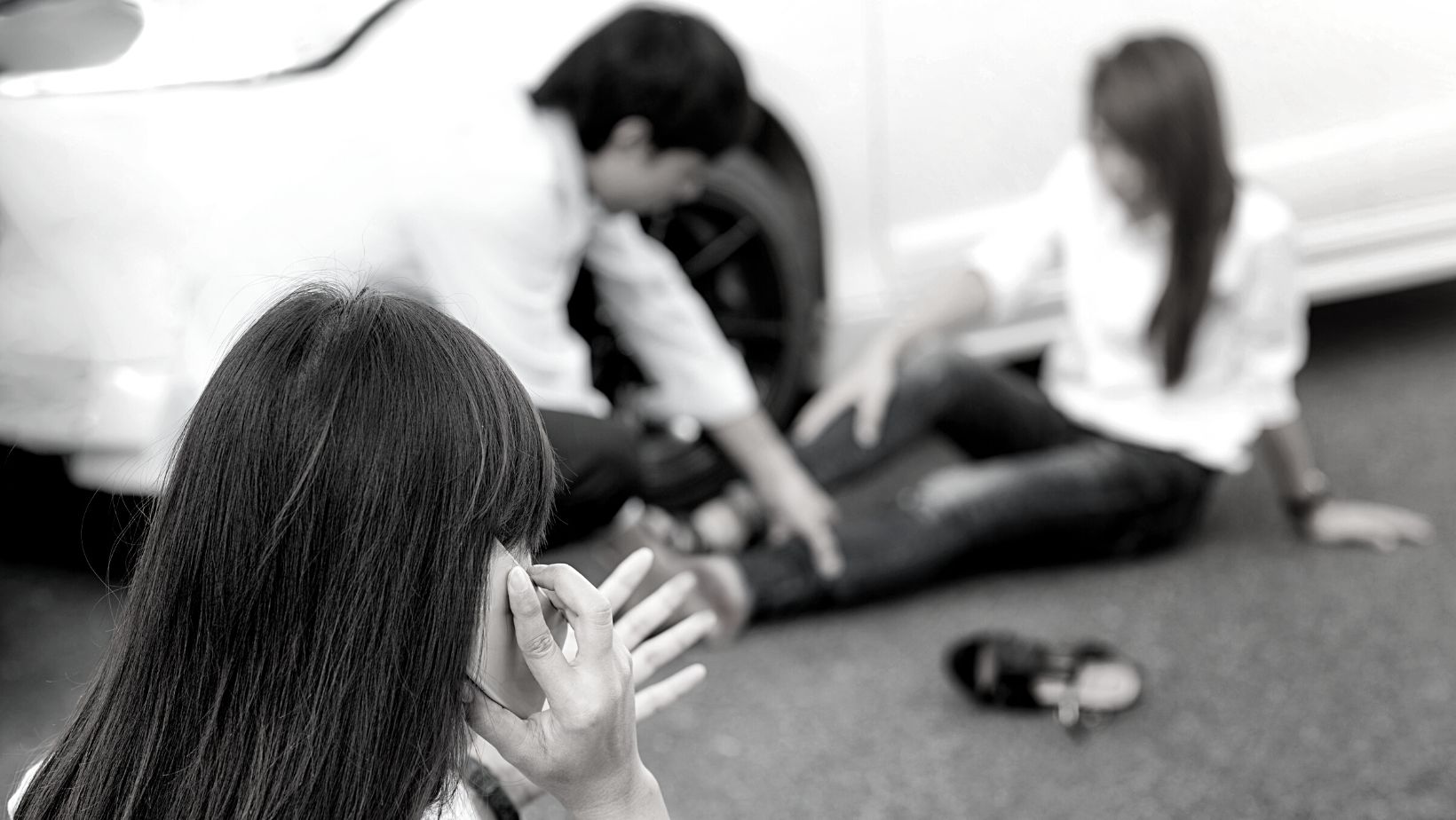 Image by Iam Anupong by Getty in Canva.com
Do You Really Need a Lawyer?
Any type of personal injury—car accidents, dog bites, falls—can result in expenses that should not be the victim's responsibility.  If someone is at fault in an incident, they (or their insurance company) are liable for medical bills, lost wages, and compensating the injured for pain, suffering, and mental anguish. 
Personal injury attorneys have experience managing the complicated process of filing an insurance claim, gathering evidence, and compiling a thorough list of damages. While individuals might be able to do that on their own, having a professional on their side is a definite advantage, especially if the case needs to go to court. 
Insurance companies typically try offering a low settlement at first, and personal injury attorneys are better than the average person at negotiating. To get the best possible settlement, victims need to find the best personal injury firms in Albuquerque.  
9 Characteristics of the Best Personal Injury Firms in Albuquerque
There are a lot of good personal injury firms in Albuquerque, but how do you find the best? The search starts with knowing what traits to look for. The following things are good signs that a lawyer and their team are going to do their best for you:
A good reputation.

Anyone can

say

they are ethical, but when it comes to attorneys, there is a simple way to check if they have violated any rules. The

Disciplinary Board of the New Mexico Supreme Court

maintains a database of attorneys and any complaints or disciplinary actions against them. Doing this first when considering lawyers can steer you away from those who will not be a good choice.

Personal injury specialists.

It is important to find someone whose experience matches their clients' needs. A victim might have great confidence in their family's estate lawyer or tax attorney, but there are better firms to handle a personal injury case. For example,

Kane Personal Injury

only represents clients who have personal injury claims. 

Take time to review cases for free.

The best personal injury firms in Albuquerque do not charge for an initial consultation. And at that meeting, they will find out as much as they can about a case, listening and asking questions until they truly understand what happened. 

Realistic about your case.

After the initial consultation, an experienced lawyer will have a good sense of how strong the case is, what type of settlement might be possible, and some possible strategies. But every case is different, so the best attorneys will never make unrealistic promises. And if a case is not winnable, ethical attorneys will be honest and say so.

Fees are based on success.

It is common practice for

personal injury attorneys to charge a percentage of a client's final settlement

(usually averaging around 30%), and

only

if they win the case. In some cases there will be additional out-of-pocket costs for things like administrative services, obtaining medical records, or expert witnesses. Reputable attorneys will explain this in detail before they open the case.

Good communication and responsiveness.

Legal terminology and proceedings are not always easy for the average person to understand. Look for an attorney who is good at explaining things in easy-to-understand language. The best firms are also responsive, answering calls and emails in a timely manner. It is also important to understand who is on the legal team. For example, some high-profile lawyers rarely deal directly with clients. While other members of the staff may do a great job, the client has the right to know who they will talk to and work with throughout their case.

Proven track record.

Lawyers at the best personal injury firms in Albuquerque are happy to share their success stories with potential clients. Cases in the win column indicate their expertise. 

Do not use underhanded tactics.

We hate to say it, but some attorneys may stoop to some less-than-ethical practices to try to win cases. Not only could this ruin their client's chances of being awarded a settlement, but it could also be against the rules of the

State Bar of New Mexico

, or even against the law. A victim should listen to their gut: If their lawyer suggests something that does not feel right, they should find someone else to represent them. They may even want to file a complaint with the Disciplinary Board.

Follow your wishes.

Attorneys must let clients know whenever there is a settlement offer on the table. They may recommend that their client accept it or fight for more. But lawyers should

never

coerce or pressure their clients to go against their wishes. It is ultimately the client's choice whether to accept or reject an offer.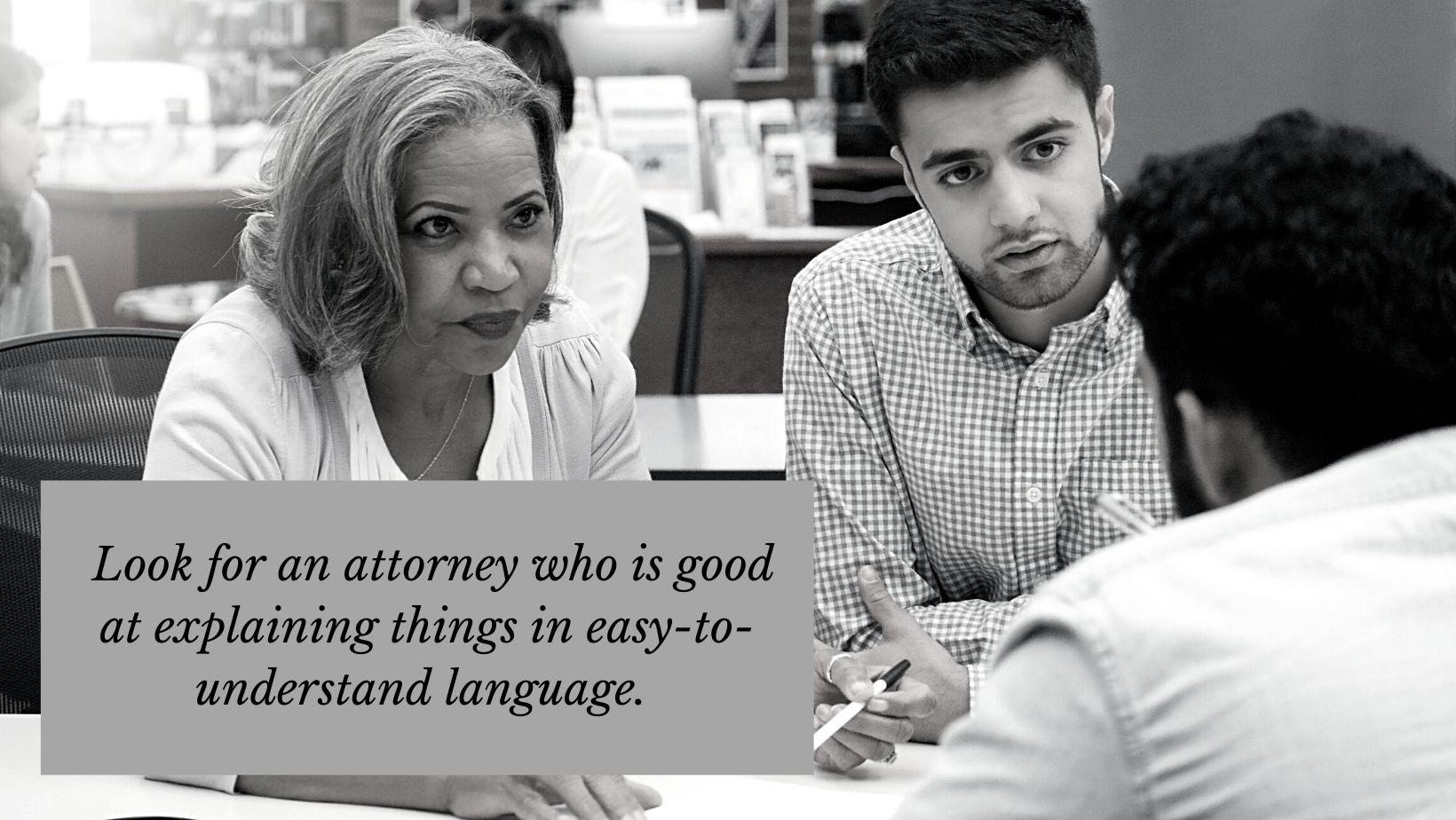 Image by SDI Productions in Getty in Canva.com
How to Find an Albuquerque Attorney For Your Case
It is impossible to live in or near Albuquerque without seeing billboards and TV ads for personal injury attorneys. These firms may be made up of some very talented professionals. But just because they can afford expensive marketing campaigns, does not necessarily mean they are the best choice for your case. Instead of relying on ads, it is important to do a bit of research. 
There are several avenues to take for the search itself:
Ask someone you know and trust.

Friends, family, or coworkers who have gone through a personal injury case are great sources of information.

Get a referral from another attorney.

As mentioned above, some people know an attorney in another practice area. Ask them who they would recommend for a personal injury case.

Do an online search.

Google and online law directories will provide a list of possible candidates in the Albuquerque area. Read reviews for relevant information (For example, how a client felt well-respected is relevant. A complaint that there was insufficient parking near the firm's office…not so much!) 

Schedule consultations.

Meeting an attorney face-to-face is the best way to see their attitude, professionalism, and communication style firsthand. Most people know right away if an attorney is a good fit. 

Ask for case results and references.

Most personal injury firms are happy to provide information about their successful cases. They may also put those who ask in touch with former clients who were pleased with their services. 
After an accident, it is understandable that you might be in a hurry to hire an attorney. But it is best to take some time and choose carefully, not only to find the best personal injury firm in Albuquerque, it must be the best firm for you. 
The Law Office of Samuel I. Kane prides itself on giving each client the best possible representation in their personal injury cases. Contact us in your search for the best personal injury firms in Albuquerque.
Please note that this article was created for advertisement purposes, and it does not constitute any contractual legal relationship, nor imply one.