According to The Centers for Disease Control (CDC), nearly five million people get bitten or mauled by dogs every year. While some attacks are not serious, more than 800,000 victims seek medical treatment…and some have life-threatening injuries. Those who sue for a dog bite are often able to get compensation to pay for medical bills, and for their pain and suffering. The key is finding a dog bite attorney who can prove the attack was the owner's fault.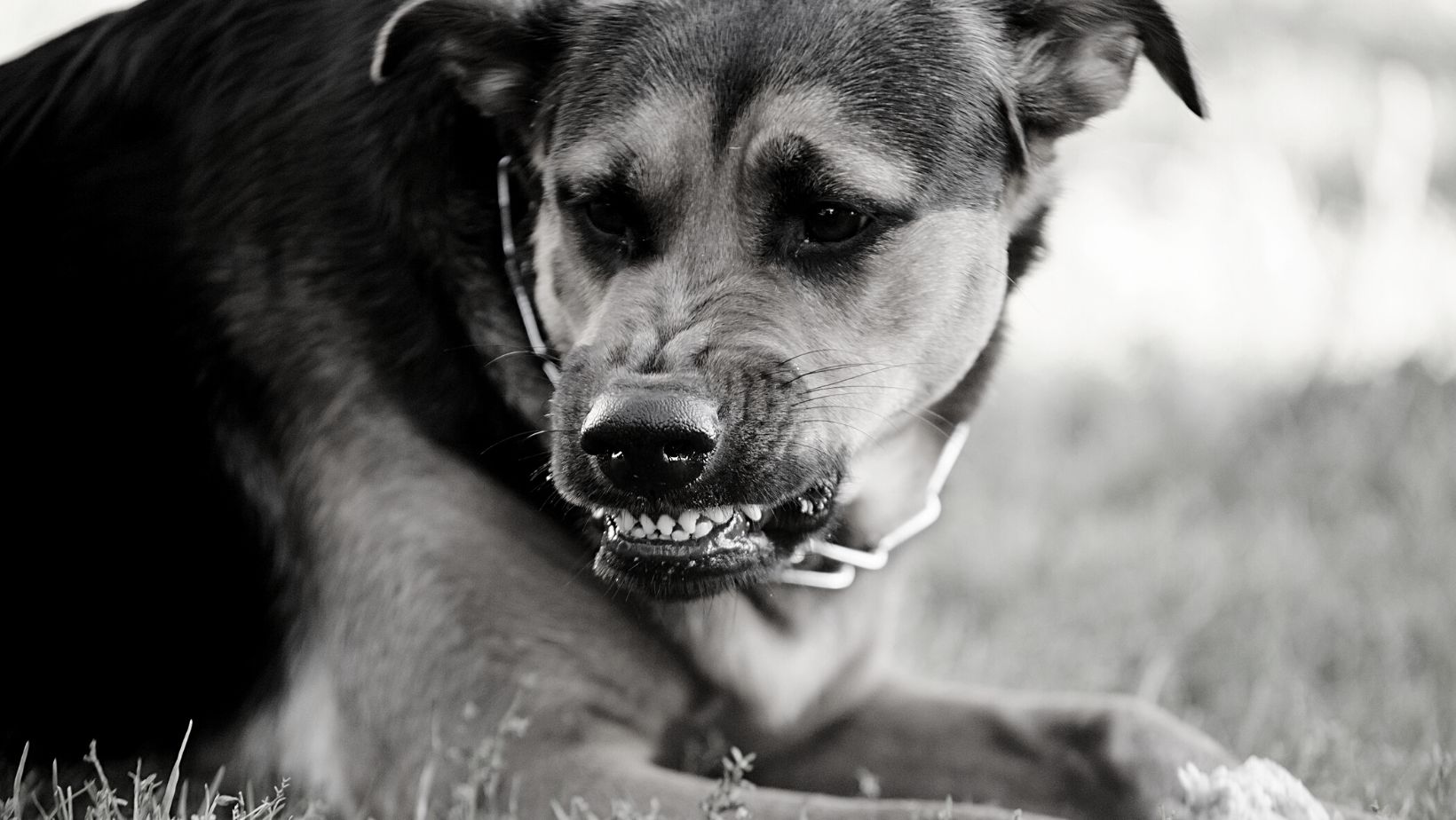 Image by YuriyGreen on Canva.com
When Can I Sue for a Dog Bite?
Although New Mexico does not have separate personal injury laws covering dog bites, there are several precedents for such cases. These uniform jury instructions explain that there are scenarios in which the owner can be held responsible:
The dog has had one prior incident for aggressively biting someone.
The dog has been overly aggressive when confined in a fenced or enclosed area.
The dog behaves aggressively towards people or domestic animals when unprovoked.
The dog has a natural predisposition to be aggressive based on its breed. Pit bulls and Rottweilers fall into this category.
The owner failed to control or restrain the dog to prevent them from causing injuries.
However, it's difficult to prove a dog owner is at fault if the injured person provoked the animal, or if the animal was reacting to a threat, such as in the following situations:
The victim was trespassing on the owner's property.
The victim purposely excited the dog.
The dog was responding to pain or injury.
The dog was protecting itself or its offspring.
The dog was protecting or defending a person or domestic animal from an attack
What Steps Should I Take Before Hiring a Dog Bite Attorney?
The best way to prove that a dog owner was negligent or liable is to work with a trusted dog bite attorney in New Mexico. With enough evidence, a knowledgeable attorney will be able to convince a jury that the owner knew the dog could be vicious prior to the attack, and that the victim did not purposely provoke the dog.
Apply First Aid or Seek Medical Treatment if Needed
Clean any superficial wounds with an antiseptic cleanser, and see a doctor right away for more serious injuries. Puncture wounds from dog bites need antibiotics to prevent infection, and some may require stitches. Keeping records from ambulance rides and hospital visits will help the jury determine the severity of your injuries, so keep a file of all medical treatments, pictures of injuries, time off work, and a list of any expected future expenses. Also maintain records of any psychiatric or counseling appointments due to panic attacks or post traumatic stress disorder (PTSD) due to the attack. Your attorney will use these to calculate how much compensation to seek.
Take Down the Owner's Name and Address
Make sure to write down the name of the owner and where they live, as well as where the incident occurred if it was not on the owner's property.
Recreate the Scene
Return to where the attack happened. Take pictures, videos, and notes that will help document the chain of events. Talk to any witnesses who saw the attack. If the dog's owner is willing to speak with you, ask for his or her version of the incident to evaluate whether it matches with yours. If they claim another dog is responsible or they say you caused the attack, contact the police so they can document both sides of the story.
Contact Animal Control
The best way to ensure an owner is held accountable is to report a dog bite to animal control. The agency will investigate the incident and be able to serve as a reputable witness in your case. Reporting the bite to authorities can also prevent another victim from being attacked.
Research the Dog's History
The owner may cooperate and discuss any behavior concerns they've had about the dog, but it's also important to speak with neighbors to see if they're aware of previous attacks. You should also contact the local police department or animal control to find out if there have been reports of the dog being vicious in the past.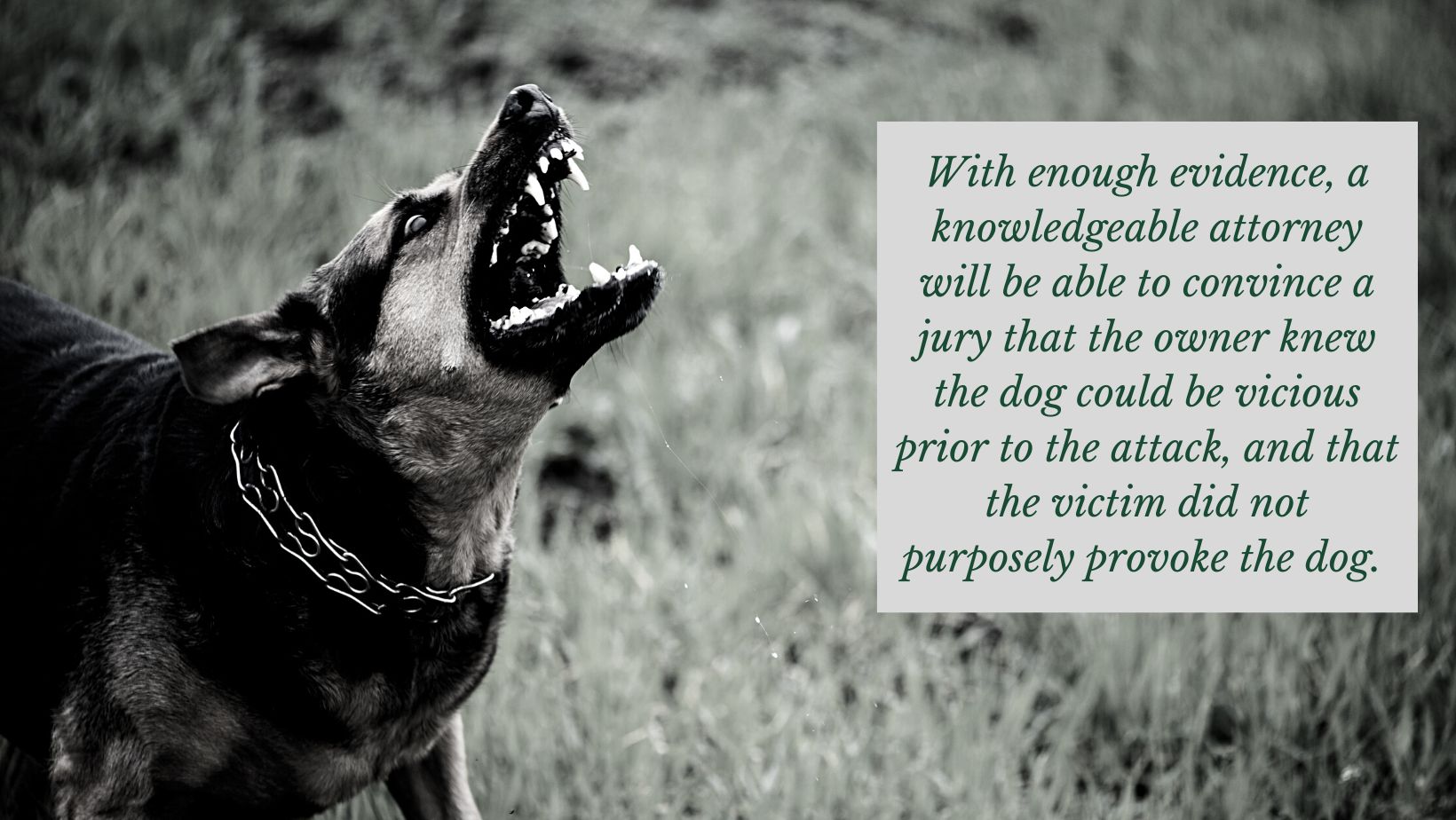 Image by Zelenenka by Canva.com
Who Should I Call When I'm Ready to Sue for a Dog Bite?
While doing your best to speak to witnesses and gather medical records, you should also begin speaking with a reputable dog bite attorney. An attorney can help gather evidence and guide you in the process of filing a lawsuit. Since Kane Law only charges a fee if you win your case, you have nothing to lose by discussing your case with our experts. We have helped hundreds of dog bite victims in New Mexico, so we are familiar with previous cases that have set precedence in the state, such as:
Ortiz v. Johnson (2013) – The court finds that a landlord may only be held responsible for a tenant's dog under specific circumstances.
Smith v. Village of Ruidoso (1999) – If an owner knows the dog is dangerous, they are not only negligent, but strictly liable to the victim.
Mallard v. Zink (1979) – The owner, or at least one co-owner, must have proven knowledge of the dog's vicious behavior.
Perkins v. Drury (1953) – The court finds that an owner's frequent warnings about the dog demonstrate knowledge of the dog's violent nature.
After carefully examining your records, we will determine if you are likely to receive compensation in a lawsuit. Because homeowners insurance policies usually cover dog bites, our attorneys will file a suit against the dog owner's insurance company for an amount that covers your medical bills, time out of work, pain and suffering, and any expected future expenses.
In New Mexico, dog bite victims have three years after the attack to file a lawsuit. Kane Personal Injury offers experienced dog bite attorneys in Las Cruces who can help with your case. Contact our office to discuss your case today.
Please note that this article was created for advertisement purposes, and it does not constitute any contractual legal relationship, nor imply one.